AIRING: 8 – 9AM on Thursdays and 10 – 11AM on Fridays!
"Welcome to "Prof Talk", a WLVR Student program where students interview Lehigh's esteemed and distinguished faculty and staff. The concept of airing informative programming began in 2014 with GM, Ian Garsman (14), and has now been rebooted by Austin Katz (19). In addition to upgrading Prof Talks, Austin has created and added Prof Talk videos podcasts, which will be airing this Spring Semester, 2017.
Thanks for visiting and be sure to check for more "Prof Talk" every Thursday and Friday! Be sure to look for more "Prof Talk", podcasts and the premiere of "Alumni Talks" coming soon only on WLVR.
---
Backdoor Pilot: Alumni Talks: Global Access CSG, with                   Mike Macaluso, '83 (Chairman) and Harrison Abrams (Associate)     5-4-17
Interview conducted by Austin Katz, '19
---
Micro Talk: Professor Andrew McGill (Senior Associate Editor, The Atlantic) 4-27-17
Interview conducted by Austin Katz, '19
---
Professor Haiyan Jia (Professor Data Journalism) 4-13-17
Interview conducted by Austin Katz, '19
---
Professor Tom Collins (Professor Music and Psychology) 3-30-17
Interview conducted by Austin Katz, '19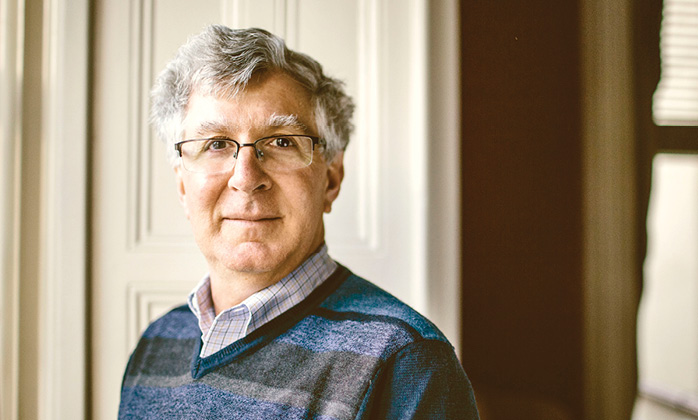 Interview conducted by Austin Katz, '19
---
Rabbi Danielle Stillman (Director, Jewish Student Life) and Dr. Lloyd Steffen (Professor of Religious Studies)   12-8-16

Interview edited by Austin Katz, '19
Interview conducted by Mike Procida
---
Professor Jeremy Littau (Professor of Journalism & Communication) 12-1-16
Interview conducted by Austin Katz, '19
---
Gregory Skutches (Director, Writing Across the Curriculum) 11-17-16
Interview conducted by Austin Katz, '19
Interview conducted by Austin Katz, '19
Interview conducted by Austin Katz, '19
---
Interview conducted by Michael Procida  (GLST) JR
---
Dr. Silagh White – Baker Institute (Dir. of Arts Engagement & Community Relations) 04-19-2015
Interview conducted by A.J. Fritz ( Station Mgr)
---
Professor Imaani El Burki (Professor of Practice Journalism & Communication) -5-3-2015
Interview conducted by Stephen Beckett (FIN)  JR
---
Professor David Myers (Professor of Practice Finance and Law) – 5-10- 2015
Interview conducted by Stephen Beckett (FIN) JR
---
Retiring Professor and Associate Chairman Dr. Keith Schray (Organic Chemistry)
Interview conducted by Sarah Longwill (BENG) SO